Written by: Dr Anand Patel
In this TV series, Comedians and lifelong friends Bob Mortimer and Paul Whitehouse share their life experiences while travelling around the UK fishing. The sixth and final episode of series 3 features the Centre for Men's Health's Dr Anand Patel, talking with the friends about health and the problems that can affect men in particular. Bob and Paul discuss a range of issues, ranging from early symptoms of prostate cancer and the need to get them checked, to insomnia and ways to combat it. They also talk about mental health and depression. Bob is interested to know how a man might start a discussion with his GP about this.
The friends explore how fishing and other sports and pursuits can help provide a context in which men can open up and discuss issues in their life, including health problems, and get support from friends.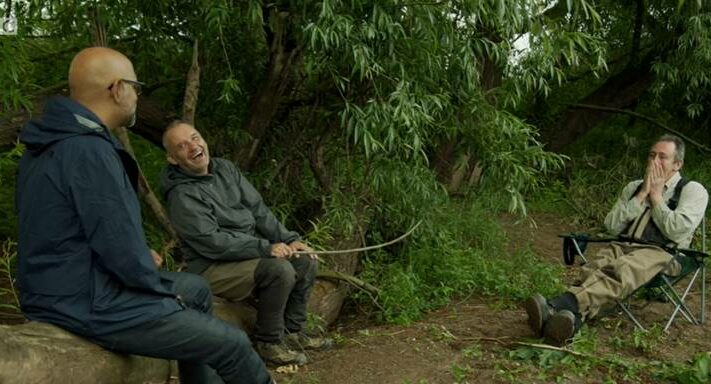 To watch the episode, click here.